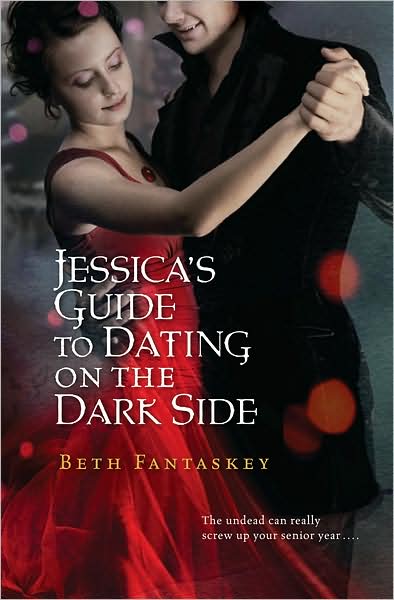 I vividly remember the day that I realized I was a writer.
I was just out of college, sitting in a bland cubicle in a public relations office, writing a speech for a politician, when it struck me: "This is how I make my living. By writing."
The setting was kind of awful, and the task that I was working on wasn't very inspiring, but I recall being a little bit proud.
I was a writer...
It might seem weird, to think that I hadn't labeled myself that way long before I was getting paid to actually write. But writing had kind of sneaked up on me.
I wasn't a great student in college, and I wasn't aggressive about setting myself up for a career. I guess I just didn't know what I really wanted to do with my life. I certainly didn't know that my writing was anything special. It was just something that seemed… easy.
But on that day that I realized I was a real writer, I felt those cubicle walls push back a little bit.
Writing… That was something that might just have a future.
Maybe, if I worked hard, I could write something more interesting than boring political speeches.
And so I started to apply myself, querying magazines and newspapers, and taking whatever assignments I could get. Pretty soon, I had an interesting, if sometimes bizarre, career niche. I was getting paid to do fun and often crazy things, like roller skating with spunky senior citizens, or running a "hash" (google it!), or getting dipped in chocolate while reviewing a spa in Hershey, Pa.
I loved that no day was the same, but I couldn't stop thinking about how I might push those (by then) figurative walls back even farther. I started to think about writing fiction – stuff that would come straight out of my imagination.
I began small, selling short stories to the magazine Woman's World.
Then, emboldened by that (modest) success, I tried a novel. And when that failed, I tried another, and another, until the third one, Jessica's Guide to Dating on the Dark Side, caught a publisher's attention.
Mine isn't a story of overnight success. Maybe it's even kind of… ordinary.
But the path has been fun, for me, and liberating.
Somewhere along the way, those cubicle walls didn't just get pushed back. They tumbled down, and I am forever grateful for that revelation – I am a writer – because that was the day I stumbled onto my passion, and it started to set me free.
Beth Fantaskey
Beth's first novel Jessica's Guide to Dating on the Dark Side is now available in stores. It is an amazing debut book and if you haven't read it I highly suggest you do. I have reviewed it
here
.