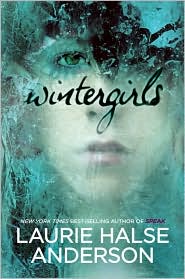 Hey everybody, thank you all so much for entering my first giveaway! The following people have won an ARC of Wintergirls by Laurie Halse Anderson:
Brooke Reviews
Anne Diana Dinh,
& Wrigleyfield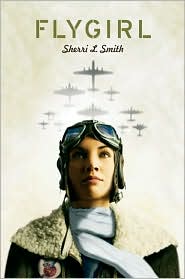 I have sent e-mails to all three of you so be sure to write me back ASAP!
Congrats to the winners!
Taylor